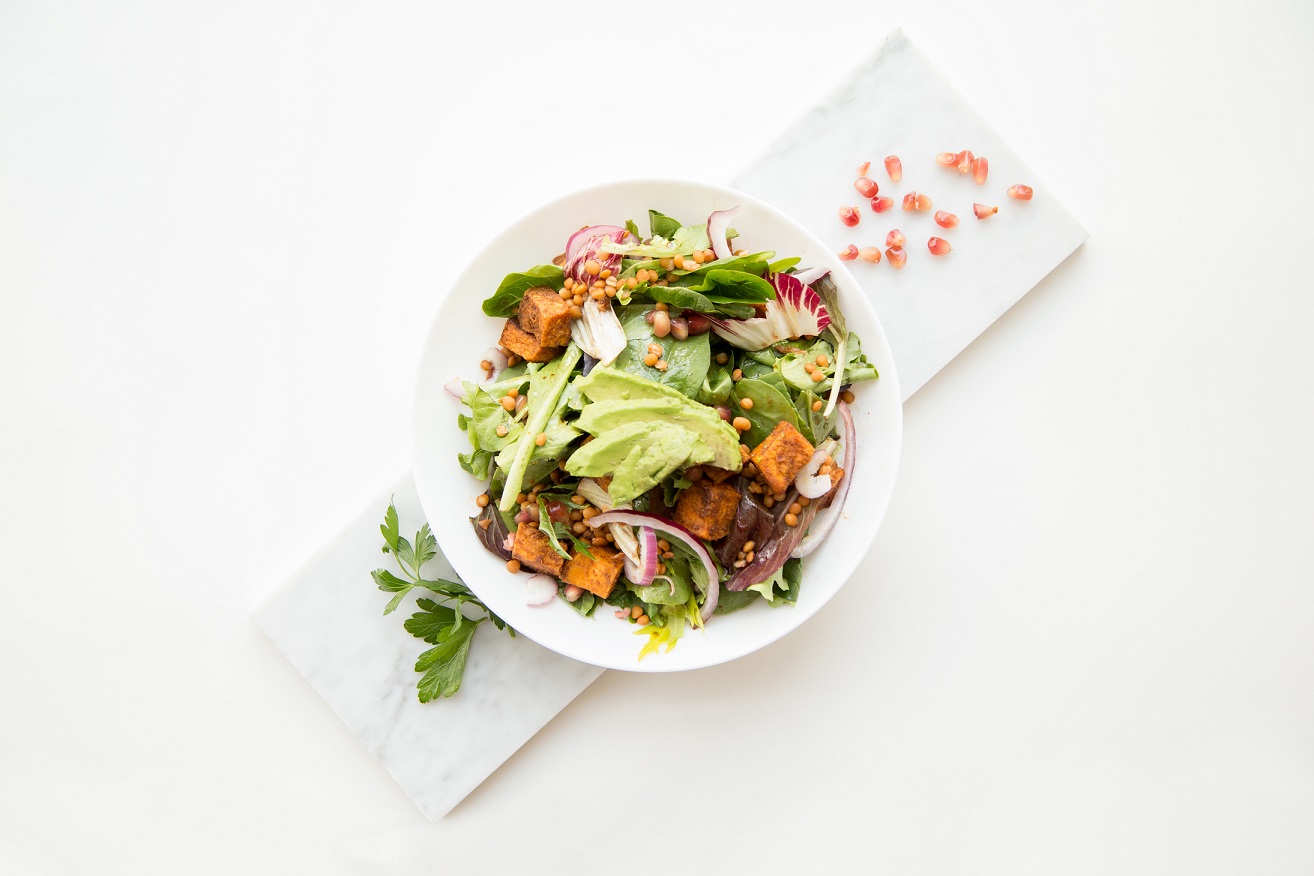 If you're trying to clean up your diet for the first time, or if you just need to get back on track, this workshop gives you the basics on how to develop long-term clean eating habits.
It comes complete with a workshop, recipes and sample menu plans.
Sometimes you just need a plan
We all know what we 'should' be eating. But it's hard to do, sometimes we stare at the fridge wondering what to eat, and then we get discouraged without ever actually creating good long-term habits or skills in the kitchen.
What if you could 'cleanse' without starving yourself? What if you could just eat well, but still feel normal?
Instead you can just re-set, learn some new recipes, and get started on a plan that you can use over and over again whenever you feel the need to get back on track.
Because we all fall off our healthy habits don't we?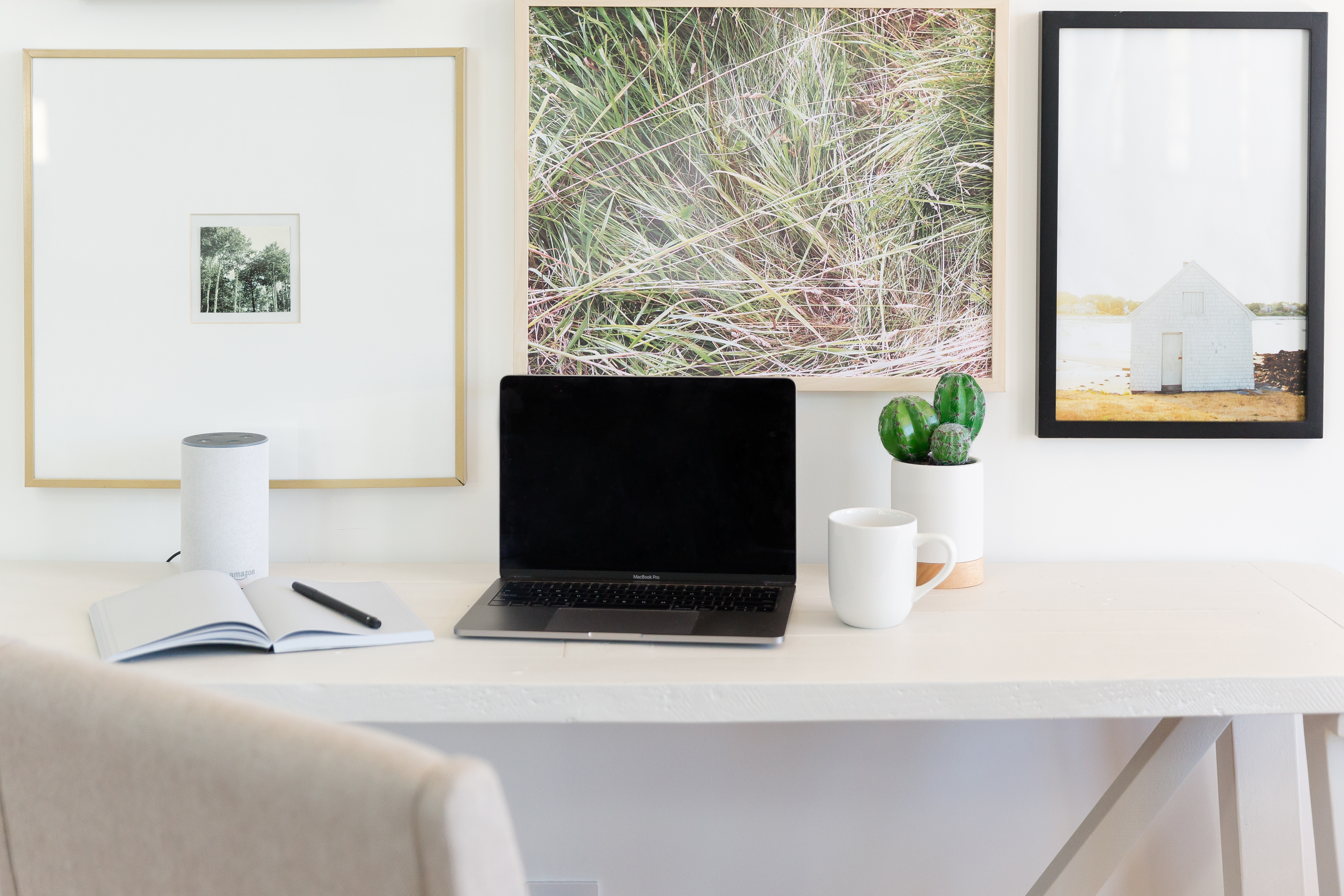 This is a recording of a live workshop on clean eating. We cover the basics of cleansing, what to eat, what not to eat and alternatives if you want to be more strict, or less strict, depending on your goals and needs.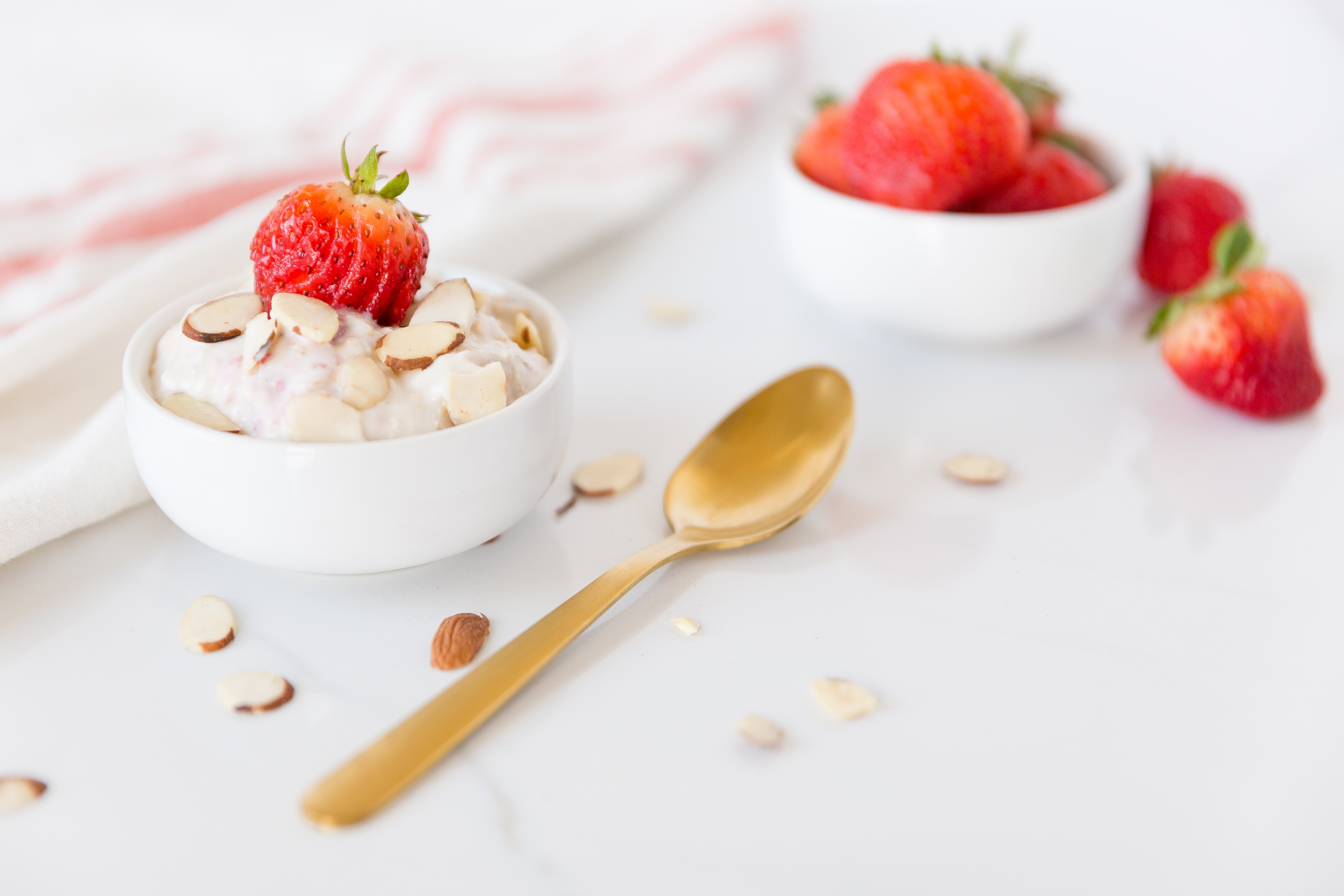 Sometimes the hardest part is knowing what to cook and planning out your week. Get access to the handouts from this workshop, yours to keep. They include delicious recipes and sample menu plans.
Don't worry if you have special dietary needs. There are vegan, gluten-free and dairy-free options and substitution suggestions too.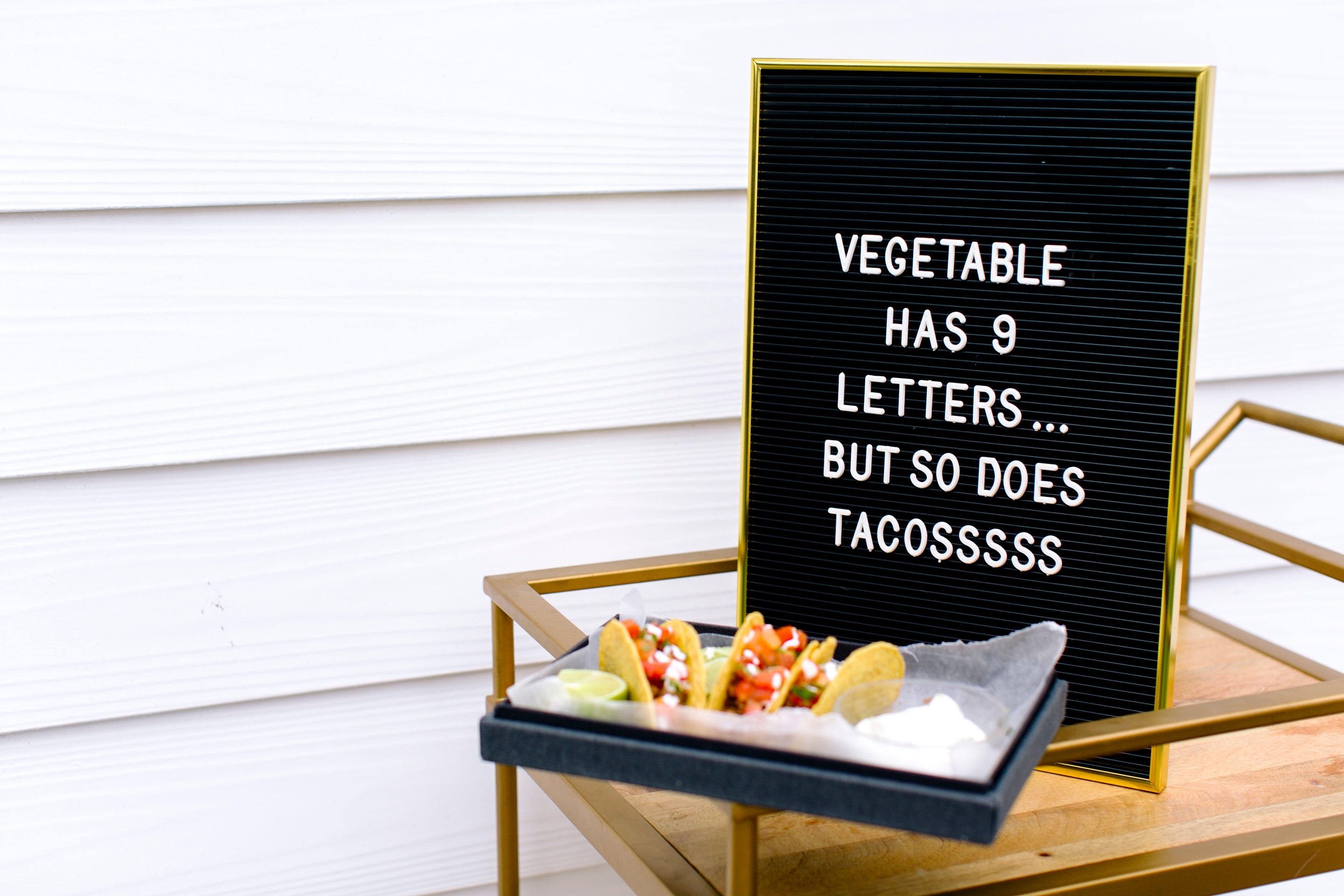 If it seems overwhelming to you, there are many alternatives and ideas to keep things do-able. This is not meant to be a harsh cleanse. It's a way of life. Teaching you to give your body what it needs in short, manageable 'cleanse' weeks so that you can eventually learn good eating habits that will keep you healthy over time.
Available in days

days after you enroll

Intro to Clean Eating
Available in days

days after you enroll

Recipes
Feedback From the Workshop
"Holy smokes, these look amazing!!  Thanks for putting all this information together and sending it through."
"The session was helpful and timely. It's always instructive to hear how other people are approaching their eating habits and I enjoy getting new recipes. You're always awesome about answering questions and I appreciate how much effort you put into these sessions."
"Thank you for tonight. Great tips for substitutions. I just had a peak at the recipes, so excited to try them."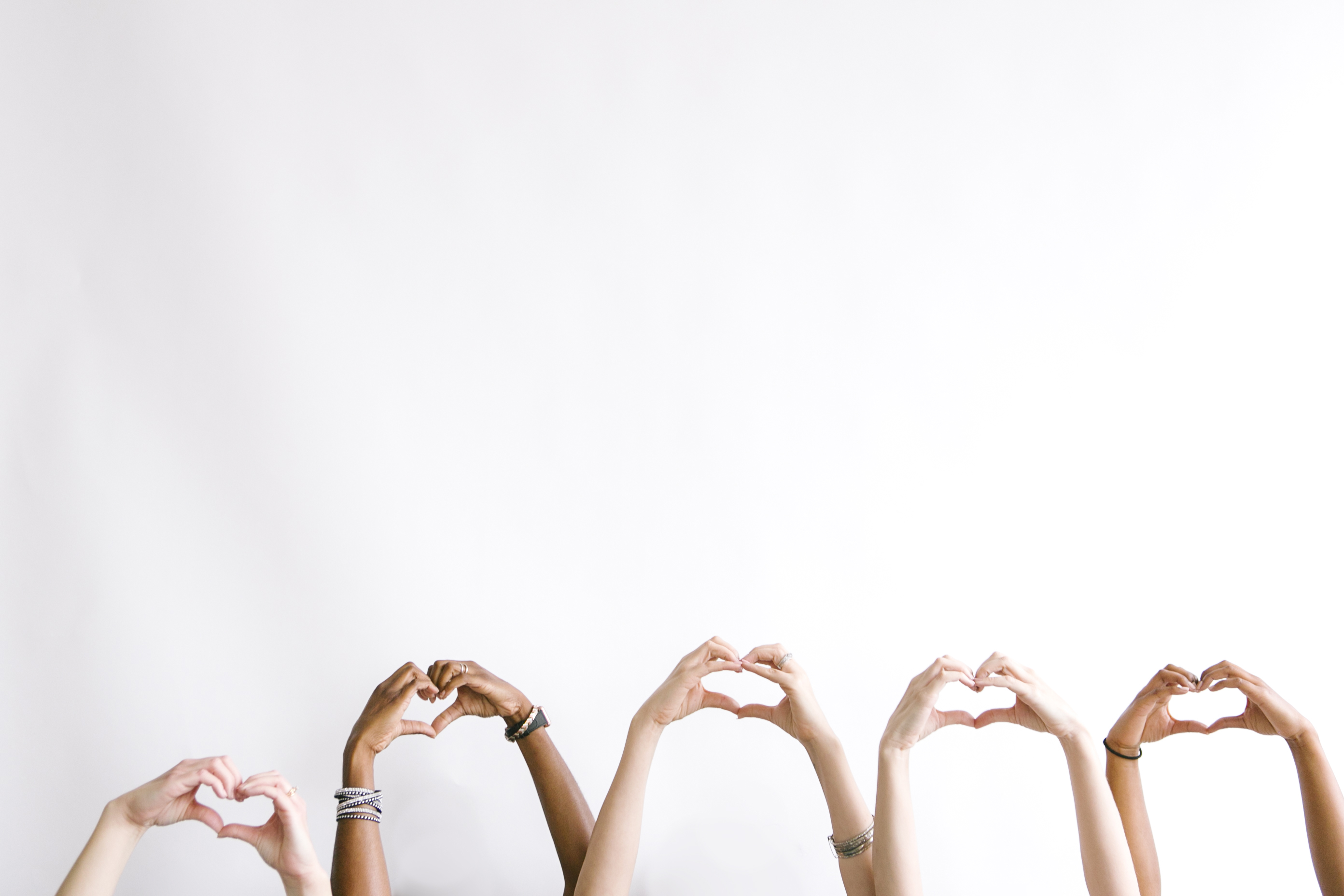 More Resources
Check out the other courses and workshops here
Check your inbox to confirm your subscription