Regulating Emotions + Stress
This was a live workshop, presentation-style, that turned out to be a very personal discussion with participants (that's why it wasn't originally recorded).
We had so many great discussions, a lot of interest on the topic and great strategies that were shared so I decided to re-record the workshop with just the presentation and some insights about the discussions we had.
Enjoy! I hope you get some value from it.
Please let me know your thoughts in the comments or send me a personal email ([email protected]).
I read them all because making a difference in your life is my emotional currency. I love to hear those stories!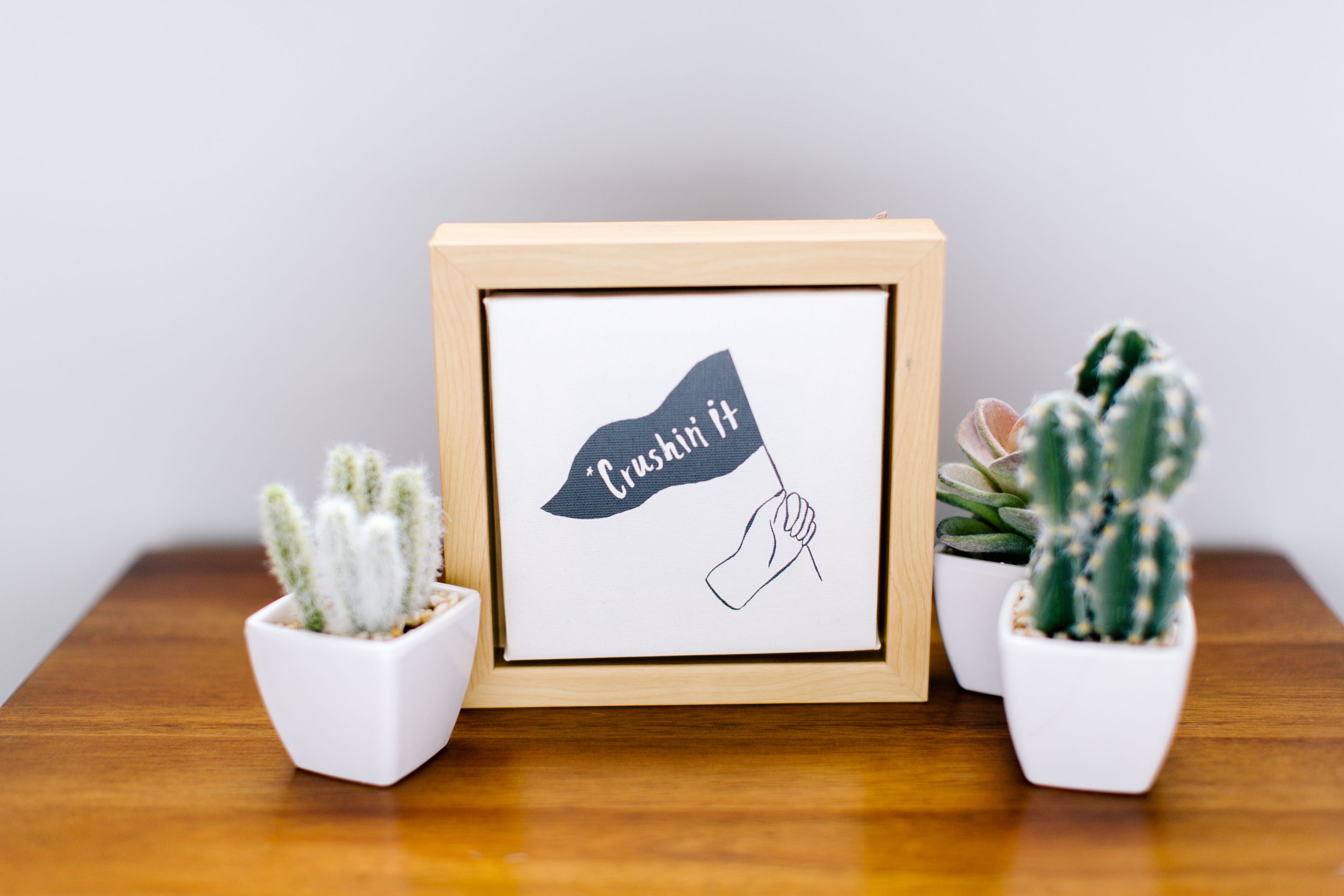 Thank you for your vulnerability in sharing your personal experience. I found it very relatable and helpful. So many times I thought, I've felt that too!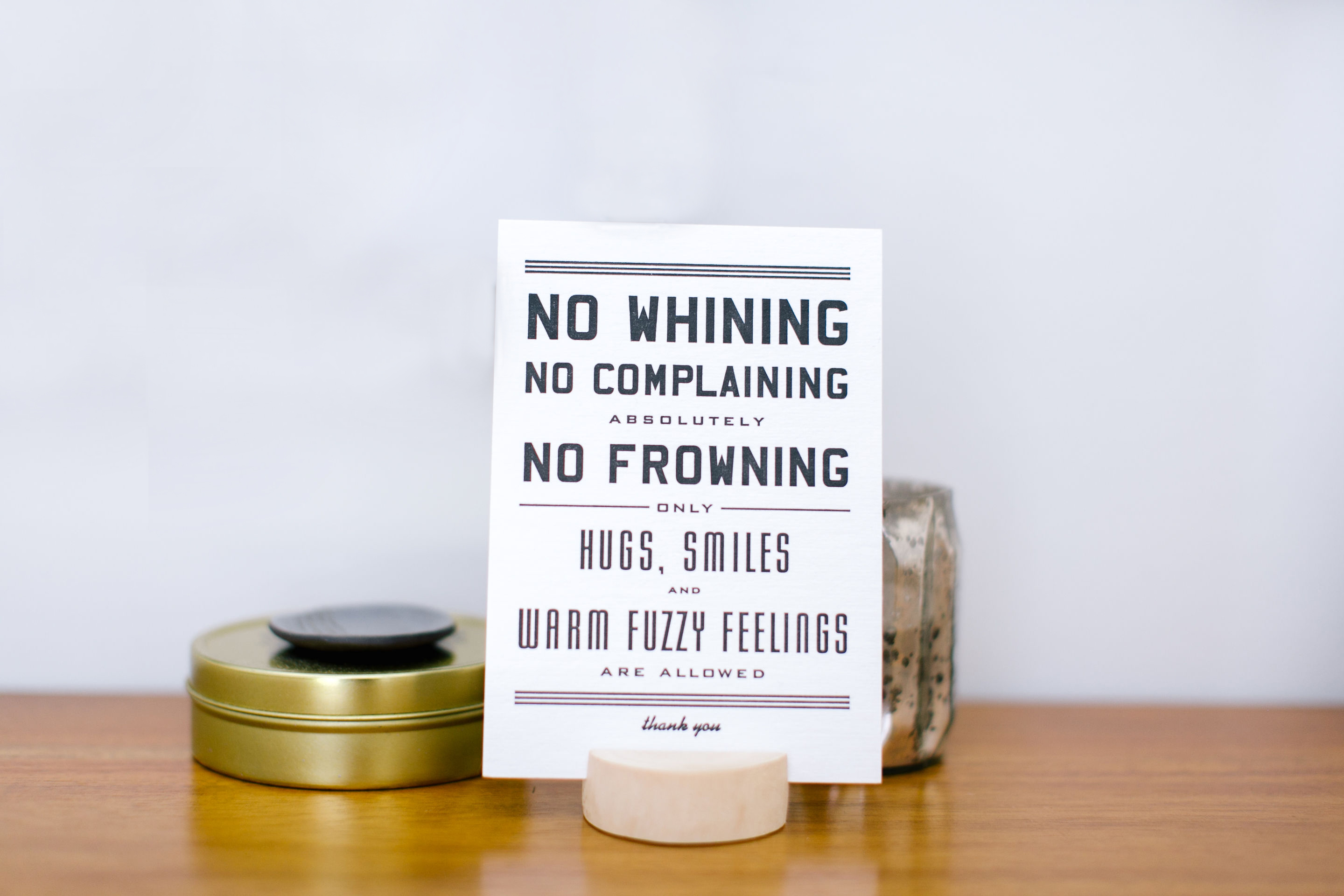 I've never thought of emotions in that way before. I didn't realize until now that I'm not particularly self-aware and after this workshop, I'm going to pay more attention to my emotions. I found it so interesting. Thank you.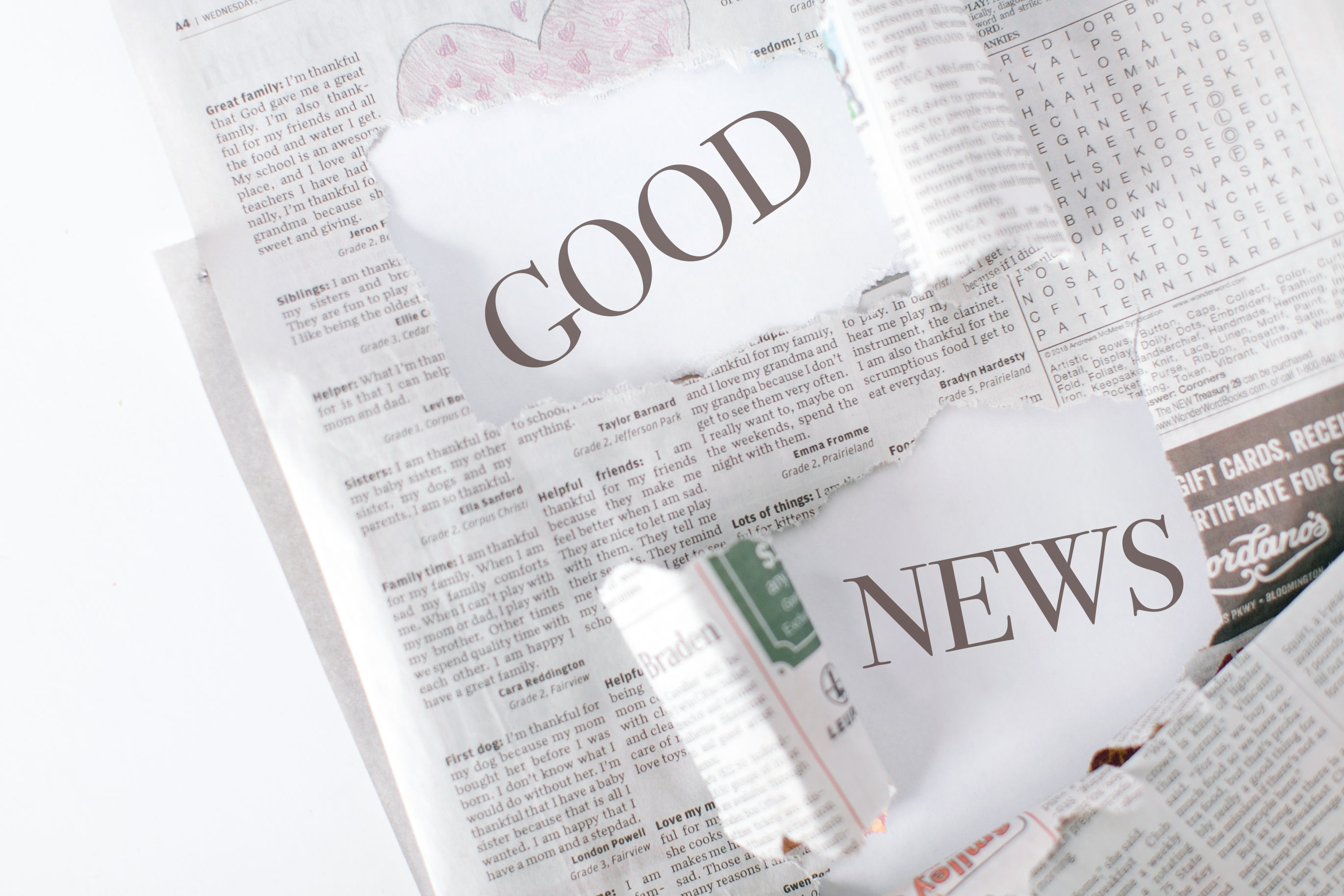 "I feel empowered"
I didn't think I could get a handle on my emotions. I don't show up in my life the way I want to. I know I can do better. Now I feel like there's something I can do to make it better and I feel empowered to make some changes.
More Workshops
Here are some other workshops we've held in the XO living community (you have to be a member to get access to the live run).
We have more topics coming up so keep an eye out for future workshops!
Check your inbox to confirm your subscription